This is NOT posting some cheesy posts on your page a couple of times a week.
This is using the powerful tools Facebook provides to create dynamic advertising to find the hottest buyers in your market.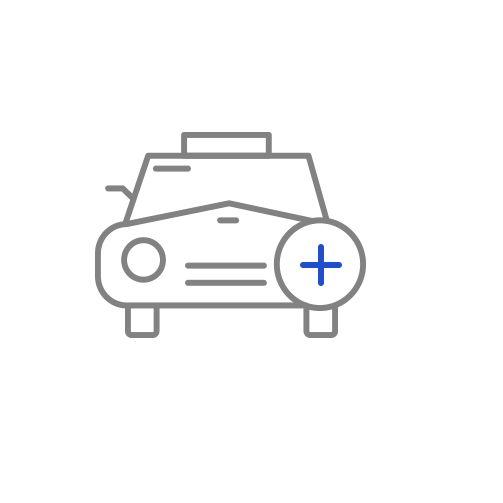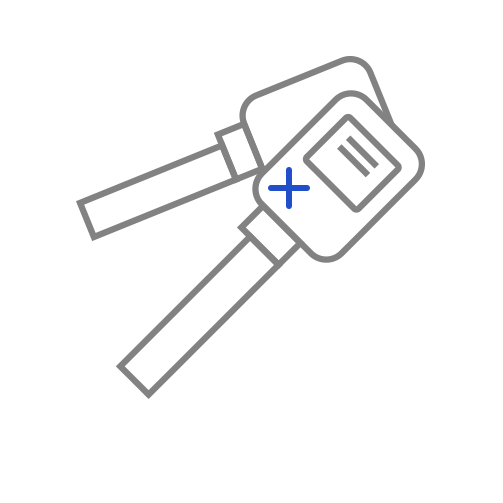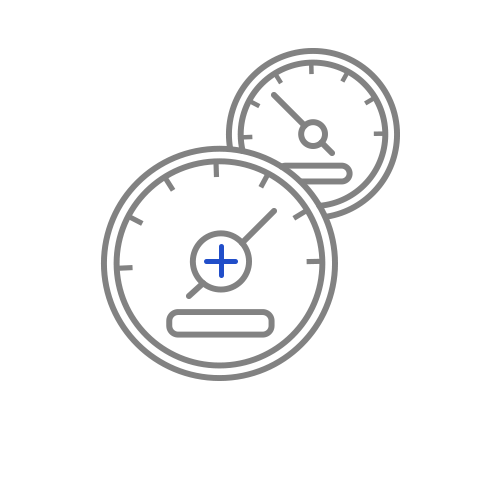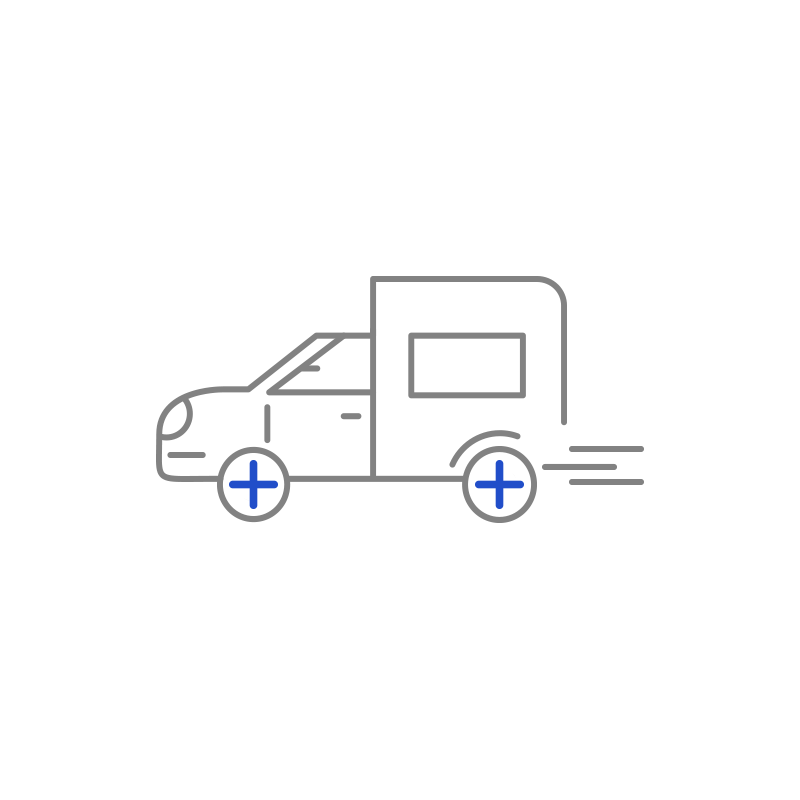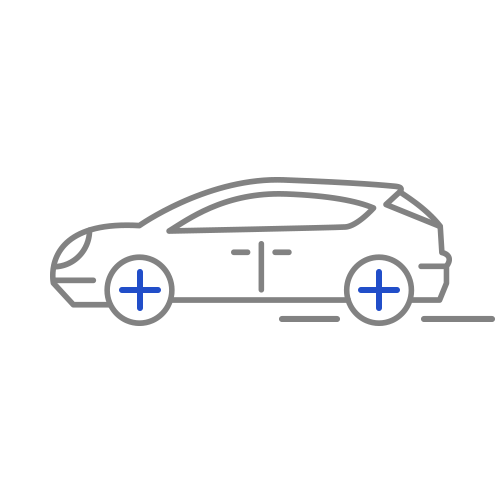 Get in front of the hottest prospects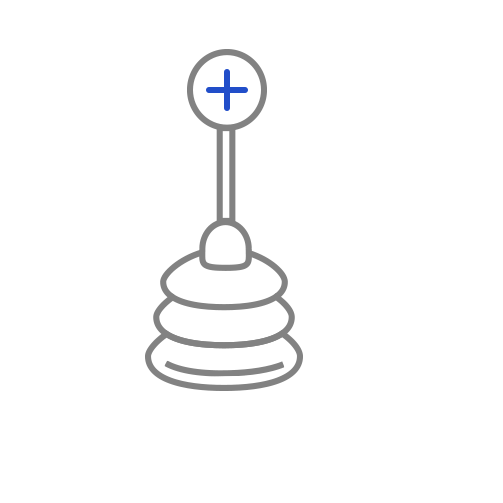 We have found that customers want to see inventory. We put your best inventory in front of the hottest customers.
With the power of FaceBooks data, we can find in-market buyers.
We let you control your ad spend with Facebook. After a small software fee, you decide how much to spend each month.
Advertising should be measured and with our reporting tools, you will see your exact results.
Dynamic means change, and that is what your inventory is doing. We keep up with these inventory changes and only show current inventory.
We don't believe in contracts since we believe this will be your best investment in your marketing.
Hightlight
YOUR Inventory
6 WAYS WE MAKE IT WORK FOR YOU
We make it simple, it's only $295 for initial set up and to have the product catalog built, and then a low monthly cost of $195.
Any additional costs will be determined by what you want to budget on Facebook. Your budget will be influenced by your inventory and how aggressive you want to be - with the minimum cost of $5 per day.
Some of our dealers keep the $5 per day budget and still have great results while others budget more per day. You have flexibility in your costs.
​
Common Questions
Yes, it does, and here are some facts. There are over 2 billion people on Facebook. More people own cell phones than own toothbrushes ( not a pleasant thought), and those people are looking at Facebook on those cell phones.
We are working with an actual vehicle shopper who has been to your website, and numerous sites of your competition.
By following them to their Facebook Newsfeed, it allows you to bring them back to YOUR site. You are only paying when they come back to your site, so it makes it a great return on your advertising dollars.
The other thing to remember is very few dealers are using this feature, so it allows you to have an advantage over your competition.
​
Connect with us to get started
What is involved to get started?
The startup involves the following:
Your Facebook pixel is installed and tested.

Our software company builds your product catalog of inventory.

A Facebook business account is set up.
While we partner with you on your Facebook Page and Account, you still maintain control of the Page. We just keep track of the results to make sure you are getting a good return on advertising dollars.
The most important step is working with you to create your in-market audience and target the best prospects for your inventory.
We are effective with the Dynamic Ads and Retargeting but understand you may want a very comprehensive Facebook Marketing Campaign. If you want a more comprehensive marketing plan with Facebook, just give us a call and we can talk about what fits your dealership.
​